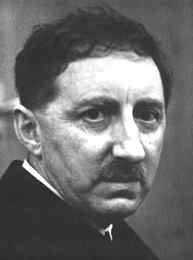 Dear Dead Beat, You talk about the difference between story and plot. What is this difference?Undecided.
Dear Undecided,
This is a great question and Dead Beat has a great answer. Story is the chronological sequence of events that take place. Plot is the causal and logical structure which connects events.
To paraphrase E.M. Forster: The king died and then the queen died (story).The king died and then the queen died of grief (plot).
But here this (quote from
Diegesis - The Extent of Story
: "Now here's the sucker punch: story refers to all the audience infers about the events that occur in the diegesis on the basis of what they are shown by the plot. Story is always more extensive than plot."
It is logical for the queen to die of grief, but the important fact is that she died - the story revolves around that - grief is our excuse for this particular death.
But let us focus on story - the fact she died.
Questions for Dear Dead Beat should be submitted through the Comment section